The coolest and most elegant team
Jairo Anaya (Washington)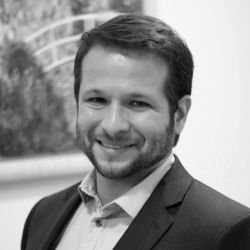 Founder and CEO of Disruptica, the most disruptive and fastest growing startup studio in the Washington, D.C., area. Seasoned entrepreneur with expertise in technology development and innovation. Always curious about how the world works; from circuits to cells.
jairoanaya jairoanaya jairoanaya www.jairoanaya.com jairoanaya
MARTHA MONK (London)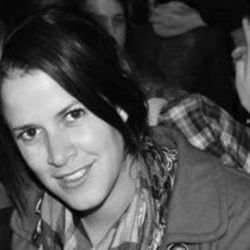 Martha enjoys thinking ideas, writing and traveling (not necessarily in that order). Started as a Copywriter for BBDO, JWT, DDB and became Lowe's digital division Creative Director in her hometown Colombia. After moving to London and completing a Masters in Digital Marketing, Martha joined Expedia and worked on social media projects for LBi and MPG Havas. Thanks to the beauty of tech, now she leads from London as a Creative Strategist. Clients: 7up, Lotto, Trident, Honda, Pepsi, among other lovely big and small brands.
Lucija Millonig (Washington, Ljubljana)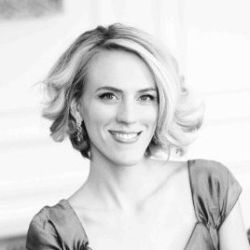 Video and communications expert. Working with media, nonprofits, and marketing agencies; creating stunning visual products and changing the world one image and one message at a time.
Mariana Balgurevich (Washington, Buenos Aires)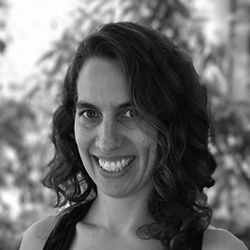 The Design Thinking guru, utilizing creative tools and methods to solve hard-to-crack organizational problems. Drawing tools from Design Thinking, behavioral sciences and a range of organization development theories she helps people collaborate in radical and innovative ways.
Raza Khan (Washington)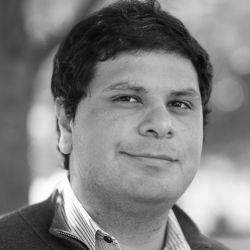 The finance and operations expert. He brings extensive experience regarding entrepreneurship, emerging technologies (FinTech and AgTech), financial analysis, and emerging/frontier markets. Strong analytical skills and international exposure demonstrated by technical background as well as project experience. Fluent in English, Spanish, Brazilian Portuguese, and Urdu.
Clarissa Westphal Nogueira (Virginia)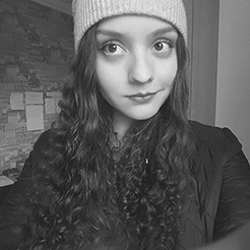 The Web Communications Leader who helps the power of prose tell Disruptica's story. An American-Brazilian raised in Argentina who dabbles in both Graphic and Web Design, Translation and Video Editing. Passionate about her work, her family and videogames.
Felipe Jimenez Valencia (Colombia)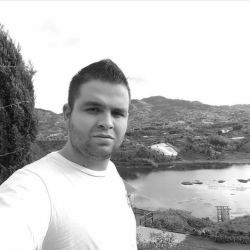 He is a software engineer, he likes to work on projects that have an effect on a lot of people, he believes in technology as a mean of service for the people and works on it everyday. His hobbies include watching movies and discovering new places.