We are curious too. About business, tech... have a read.
Showing 3 posts.
Let´s talk about maps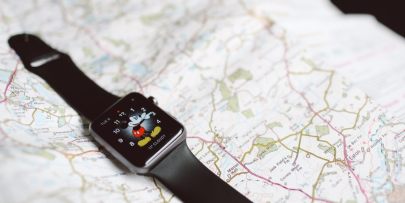 We are probably obsessed (let's say we instead of just me) about checking in at fancy places so the world can be jealous of our lives. We are obsessed with locations but nobody cares about maps. Contradictory eh!? ... read more
Posted in Curious by MARTHA MONK
Failure is the start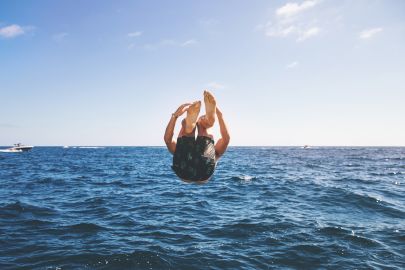 The start of something great, that is. But before I tell you my story, consider this for a moment: Are you a rebel? Do you think big and aim high? Is your main goal to challenge the status quo? If the answer to all of these questions is a resounding yes, then this is a story for you. The story of how I became an entrepreneur. ... read more
Posted in Business, Tech by Jairo Anaya
Startup, Studio, Artificial Intelligence. What are we?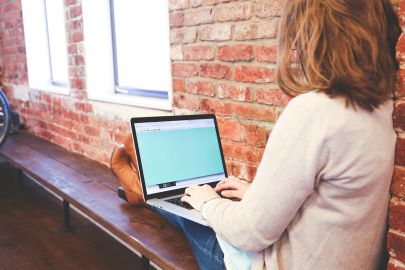 Let's start with a basic definition. "A startup is a company working to solve a problem where the solution is not obvious and success is not guaranteed," says Neil Blumenthal, cofounder and co-CEO of Warby Parker. ... read more
Posted in Business by Jairo Anaya