Startup Studio
We turn artificial intelligence ideas into disruptive startups.
We invest in ideas that tomorrow will make a better world.
---
Our metholody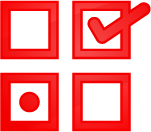 - Idea review
We analyze the viability of your idea. We cover the pitch, business model, financial model, and more before we even start the process. Submit your idea.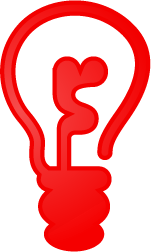 1. Hackathon
We host hackathons specifically designed for tech development, delivering a smooth experience for supporters while providing valuable information for the development team. Read more.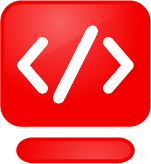 2. Code Factory
We develop Web, Mobile, API and IoT apps focusing on artificial intelligence and user experience. You can count on us to be on top of the latest tools and technologies such as Tensorflow, Watson, React/ React Native, Node JS, .NET Core running on Amazon Web Services and Google. Read more.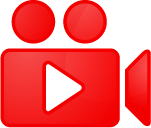 3. Marketing Delivery
We launch disruptive marketing campaigns to put your product on the market at the right place and time. Our digital marketing focuses on disruptive campaigns with both social media and video production in-house.
---
Our incubations

Become an influencer with the power of a single #hashtag
It is a service that boosts your social media presence using the power of artificial intelligence and big data to increase your engagement and sales. We work with professionals and boutique brands. Read more.
---
Our Clients
Companies that are disrupting the world with us