Enterprise Innovation
We create disruptive products from your current tech assets.
Fast companies beat slow ones. We focus on speed while being disruptive to impact our customers' business with the power of artificial intelligence.
---
Our Services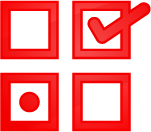 Assets review
We analyze your current technology assets and the viability of your ideas before we start the process.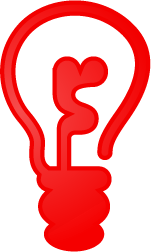 1. Design Thinking
We host hackathons specifically designed for tech development, delivering a smooth experience for supporters while providing valuable information for the development team. Read more.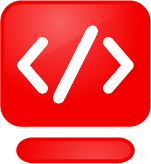 2. AI Code Factory
We develop artificial intelligence apps with Tensorflow, Watson and Google AI. Read more.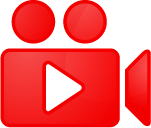 3. Marketing Delivery
Our digital marketing team focuses on disruptive campaigns with both social media and in-house video production. Read more.
---
Our Products

Become an influencer with the power of a single #hashtag
It is a service that boosts your social media presence using the power of artificial intelligence and big data to increase your engagement and sales. We work with professionals and boutique brands. Read more.
---
Companies that trust us